Welcome to ANIME GIRLS
i love anime girls and i hope you do too that is why i made this page
UPDATES
8/28/13 top 5 anime boys is now up
7/1/13- anime girl gallery is now up
let me show you my top 5 anime girls/p>
5.LUM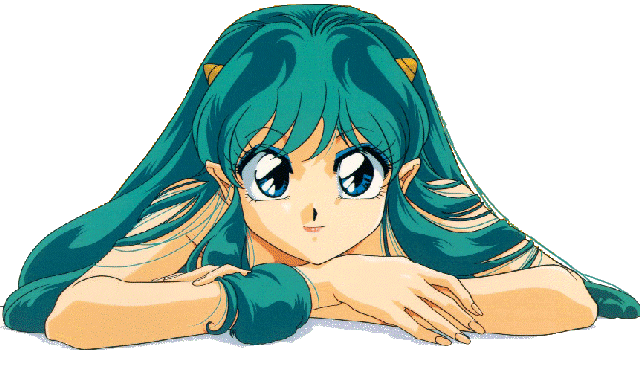 she's an alien and can shoot lightning and shes pretty. thats really cool
4.HOMURA AKEMI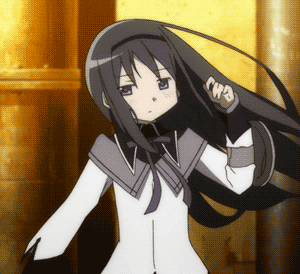 she's a magical girl that can manipulate time and pull guns and grenades and other weapons from out of nowhere. she's also very cool and collected.
3.ASUKA LANGLEY SORYU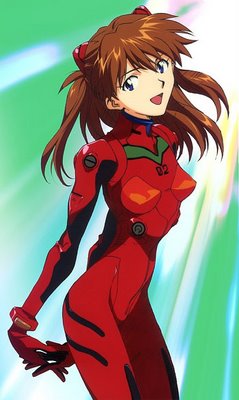 she doesnt take crap from anyone!!!! she is a very good character because she is ambitious too.
2.NORIKO TAKAYA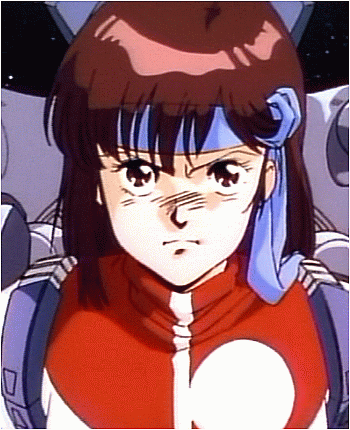 Pilot of the gunbuster and and over all cutie! she is a total klutz but that doesn't stop her from having to beat up all of thos space monsters.
1.HATSUNE MIKU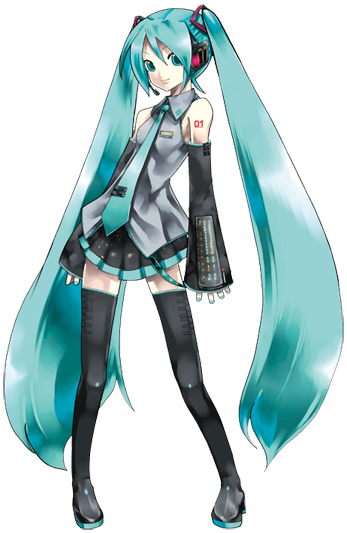 electric diva hatsune miku is my favorite anime girl because her music is good and she's famous and has concerts and she's not even a real girl
Those are my top 5 anime girls! See you soon!
www.hitwebcounter.com